This is just the beginning! The merger of the WEC and UFC is a pivotal moment in history for the sport of MMA! Fighters at lighter weight classes, who once thought they couldn't make a decent living due to the fact that the biggest well oiled marketing machine in MMA known as the UFC didn't have their weight class, now have a brighter future. Talented martial artist at lighter weight classes who wanted to balance doing what they love while making a secure living, now have the opportunity to do so and have a bigger incentive to chase their dream. There will be a large influx of individuals starting to train in MMA as these doors have been swung open!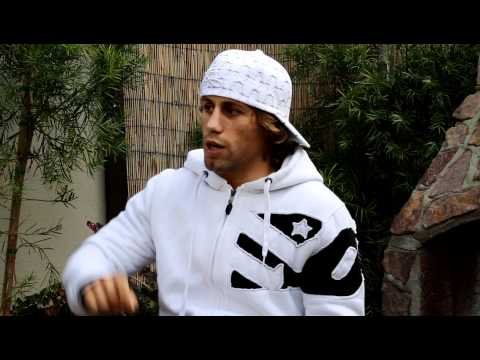 Scott Coker- Make it happen.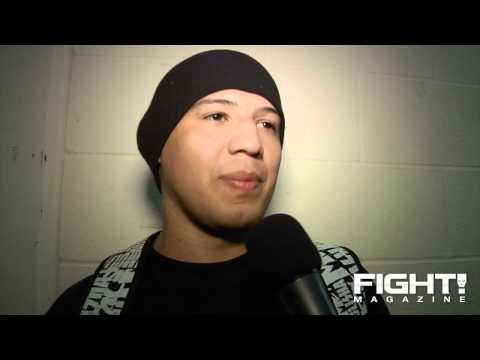 Knockout Athletics mentioned in the MMA Business Magazine.