DW always one to say what he feels. Was Sonnen's punishment too harsh?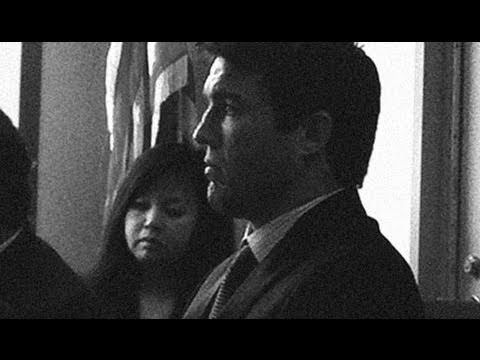 Don't miss out! All FLO SKIN MMA RASH GUARDS are ONLY $25!!!  Stock up on these awesome rash guards so you aren't exposed to dangerous infections (staph, mrsa, etc)!  Available in different colors.
Only in NYC do things like this happen….
Thanks to the UnderGround:
"On a recent episode of the MMA Hour with Ariel Helwani, Matt Mitrione made the following comments:
"I think it's awesome…AWESOME that the UFC is finally doing this. I think that it's a great promotion that they're finally letting women fight for their man's honor. I think that's a great thing. We all know that Tito's gonna give some type of excuse and back out, so Jenna's gonna have to step in and fight Bader for Tito's honor," Mitrione deadpanned. "Bader, be really careful because it's a trap fight. We all know that she's awesome off her back and she's got phenomenal top control, but remember that she doesn't choke easily."